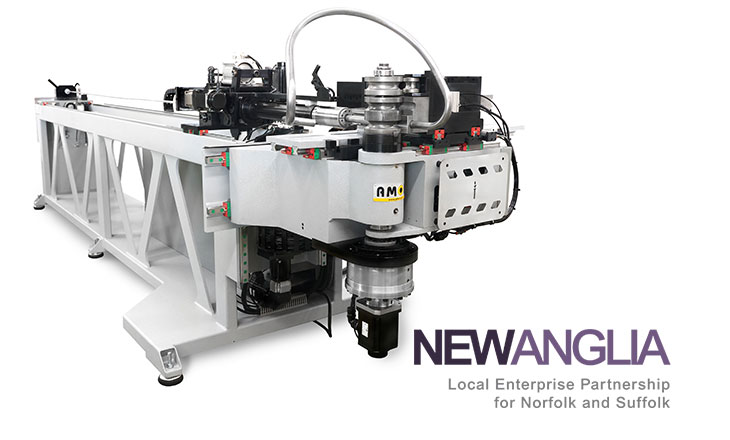 TBI are pleased to announce that with the assistance of the New Anglian Local Enterprise Partnership we are purchasing a brand new e MOB fully electrical Left and Right CNC Bending Machine.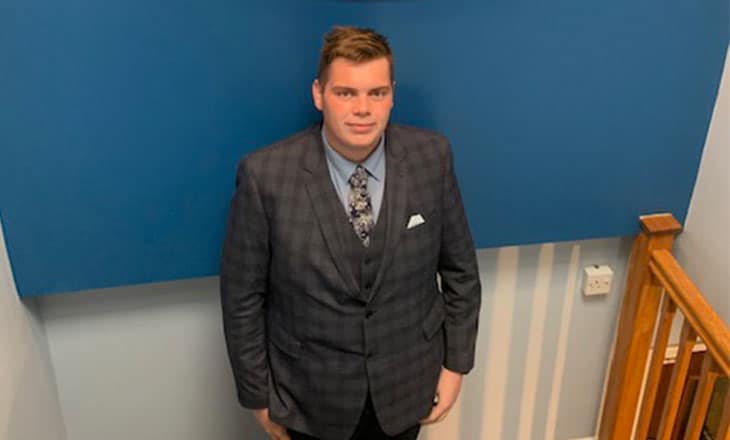 In order to further strengthen our sales team, with effect from the 1st October 2020, Tom Conn will be joining TBI in the role of Business Development Manager.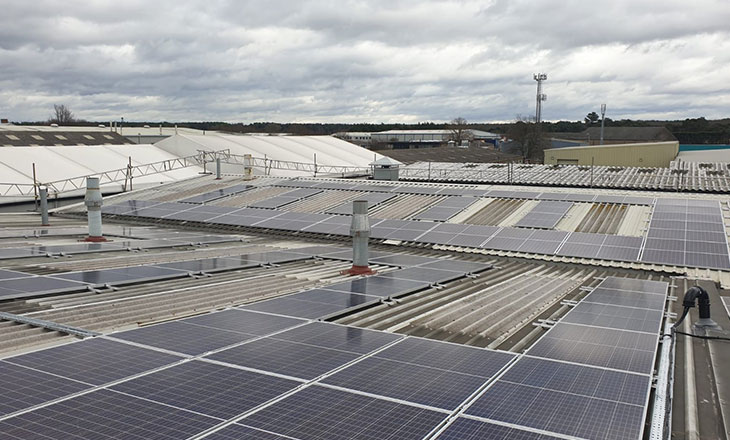 As a business, we are fully aware of our environmental responsibilities and as such are pleased to share with you that in February 2020 we installed solar panels on our 25,000 sq. foot Finchley Avenue factory roof.