People are key to TBI's success and our entire team is committed to ensure that we drive the business forward.
We promote a culture of self-awareness and continual personal development as we believe that having a motivated team will enable us to meet tomorrows challenges.
Raoul Watson
Raoul joined the business in 1992. Completing an MBO in 2002, he has been instrumental in the company's growth. Today as Managing Director, Raoul's remit includes strategy and business development.
Norman Maydon
Working his whole career in the Metal forming industry Norman brings a broad wealth of skills both to the Finance and the General management side of the business.
Ranjeet Pisute
Having worked extensively in the Automotive Industry, Ranjeet joined TBI in 2017 as our Continuous Improvement Manager, he primarily focused on process flow within the facilities and quickly demonstrated his abilities and took up the role of Operations Director in 2019.
Steve Marshall
Previously working for a large automotive fabrication supplier, Steve has vast knowledge of welding and process flow, this coupled with his attentive man management skills makes a firm asset to the TBI team.
Nick Brown
Nick has been with the company since 2007 when he joined the business to manage the A.J. Clarke Precision Engineering acquisition and integration of this facility into TBI. Having worked in many roles within the business his remit now covers the technical sides of the business including estimating, BOM creation and review.
Simon Aldborough​
Simon joined TBI in 2015, a qualified weld engineer and CSWIP 3.1 qualified weld inspector, he oversees and manages our internal welding improvement programme along the management of our ISO approvals.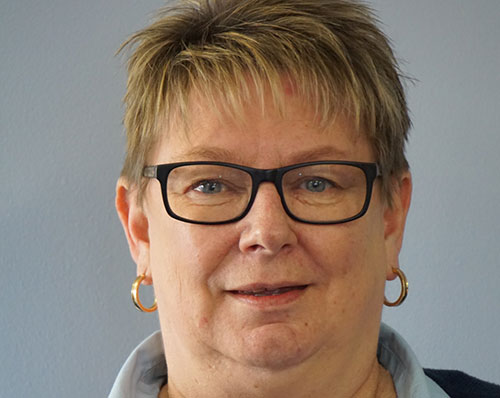 Sharon Piercy
As Commercial Supervisor, Sharon is responsible for the team looking after commercial areas of the business including processing of customer demand schedules, raw material purchasing and suppler contract arrangements.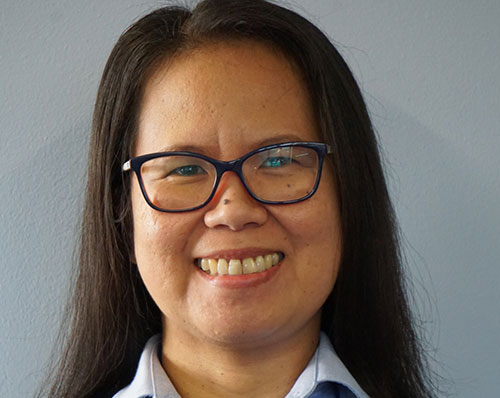 Marvina Connelly
Marvina joined the business in 2018, having extensive experience gained in the Logistics Industry her primary role within TBI is the coordination of out-bound logistics.